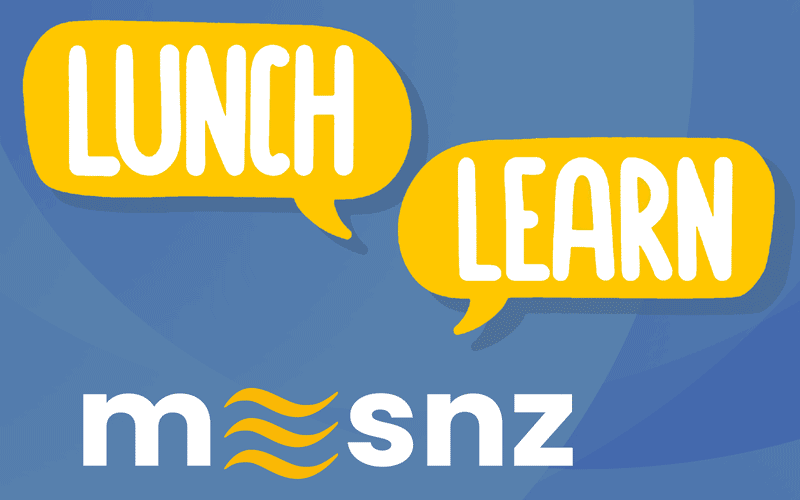 Lunch & Learn
---
MESNZ is proud to host this popular fortnightly series of 1 hour lunch time webinar sessions covering a diverse range of engineering-based topics.
Upcoming Webinars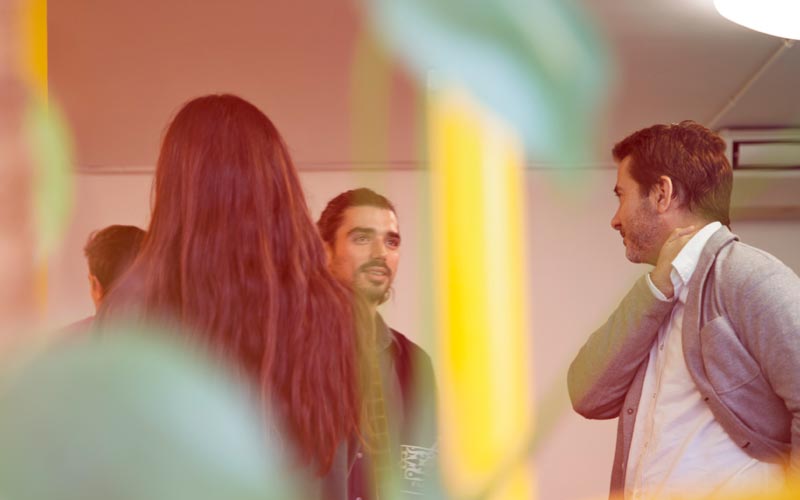 Network Evenings
---
Casual after-hours event at a host venue where attendees can view a local operation, provide friendly mutual learning opportunities and network with other like-minded engineers.
Network Evenings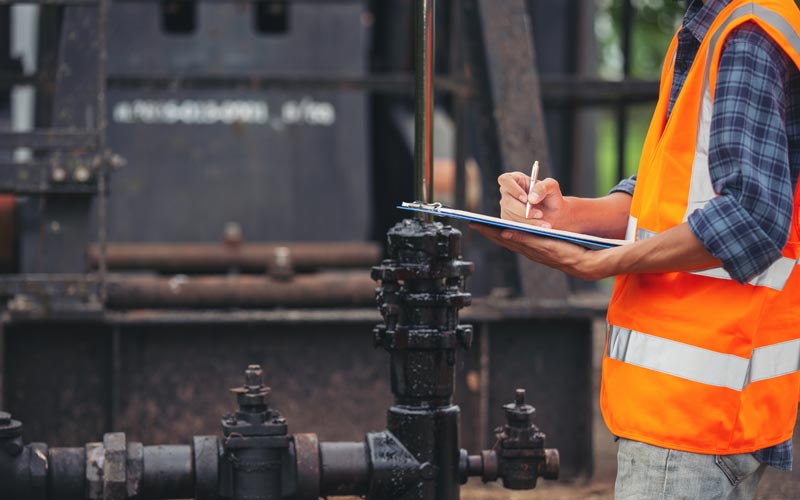 Join MESNZ
---
We invite your organisation to join with MESNZ, support us and help us connect and engage directly with your engineering staff.
Join Now
MESNZ – Advancing Maintenance Engineering in NZ
---
MESNZ is a volunteer-run, non-profit organisation passionate about advancing the productivity of New Zealand's manufacturing plants. MESNZ helps to grow good maintenance engineers by advising, mentoring, training and connecting engineers of all levels – from apprentices to plant owners.
The MESNZ Annual Conference
The MESNZ Annual Conference is without exception the very best practical and real learning experience for engineers in NZ. Two days and evenings of learning and networking bring together industry experts, suppliers, and practitioners to raise the bar for all of us.
National Conference 2023
3-4-5 October, 2023
Fraser High School, Hamilton, NZ
Register
Advocacy
---
MESNZ has proved to be always ahead of the game when it comes to recognising issues confronting industry, representing the interests of industry, and influencing policy and change.
MESNZ maintains a high media profile with print and magazine media and works closely with contiguous organisations and crown agencies.
Read more
Scholarships & Industry Awards
---
MESNZ support and promote two annual engineering awards; the "Stuart Tolhurst Memorial Award" for Outstanding Apprentice, and the "MESNZ Bill Buckley Engineering Scholarship" for Engineering Training. Both presentations are made at the MESNZ Annual Conference.
Read more
Upcoming Training & Events
---