Scholarships
Application Information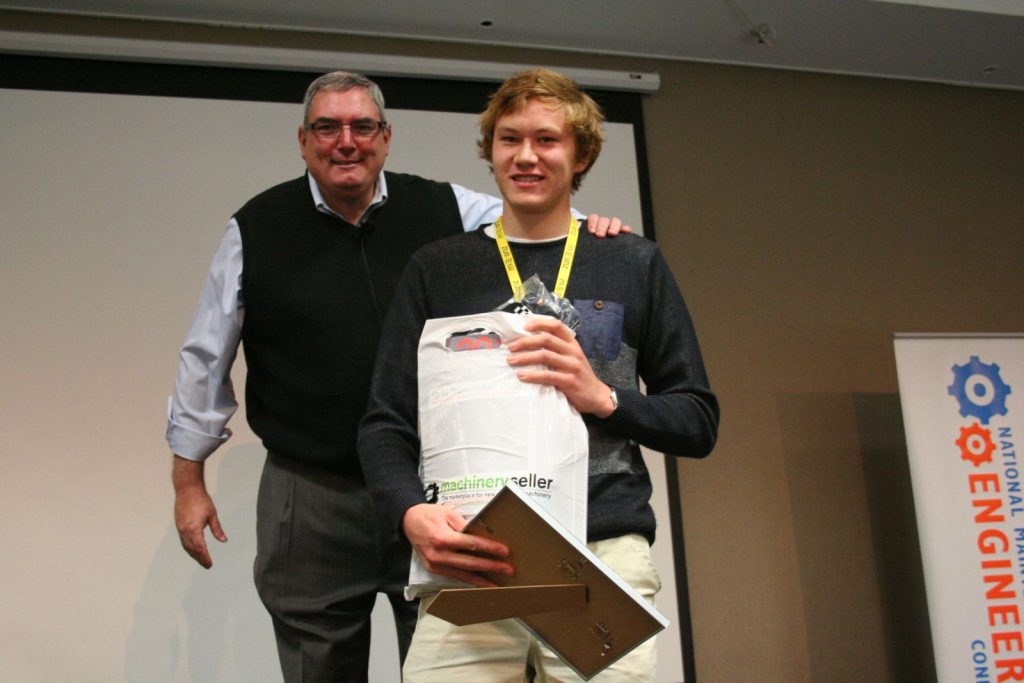 As part of the MESNZ objective "To encourage New Zealand training into tertiary education and technology", a MESNZ Scholarship worth up to $5,000 is to be offered each year, for the specific purpose of covering tuition fees.
This scholarship is available to assist students commencing study or training towards an engineering degree, diploma, apprenticeship, or certificate from any level on the New Zealand Qualifications Framework.
Applications are sought from candidates interested in maintenance engineering as a career. Students from anywhere in New Zealand are encouraged to apply for the MESNZ scholarship. Students with links to MESNZ through work or other avenues are strongly encouraged to apply. The MESNZ engineering scholarships are open to applicants from anywhere in New Zealand.
For questions on the scholarship contact our scholarship facilitator here
Application Form
Word version
PDF version