Meet The Speakers
There'll be another fantastic line up of keynote speakers at the 2023 MESNZ Maintenance Engineering Conference!
Expert speakers across the two-day Conference plus one-day of additional workshops and training
Connect and network with maintenance and reliability engineers from different organisations across NZ
Be inspired to take new approaches to your organisation's development of engineering staff and strategies
Grow your knowledge and takeaway key insights you can immediately put into action in your workplace
The calibre of speakers is high. Here's who we heard from in 2019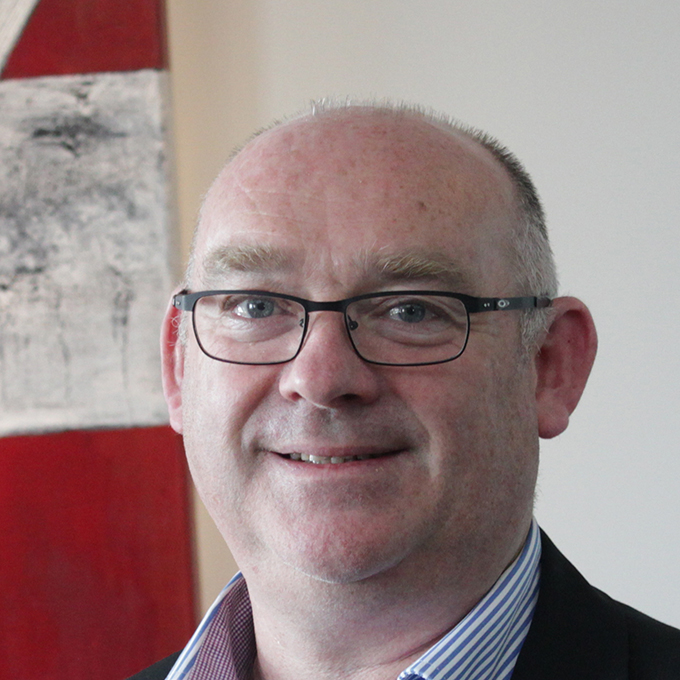 Dan Stevens
Business Director – Water
Beca
OK Who's Next?
Our role in developing and mentoring the next generation of Engineers.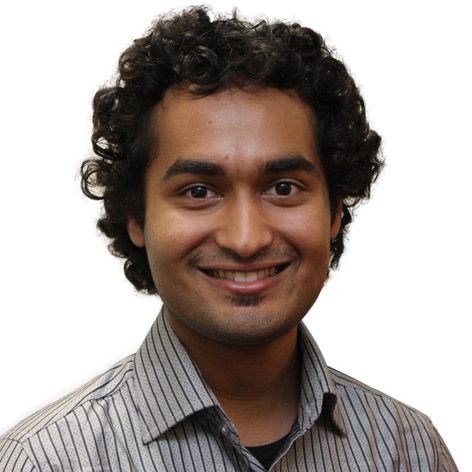 Utsuk Shah
Instrumentation and Control Systems Engineer
Beca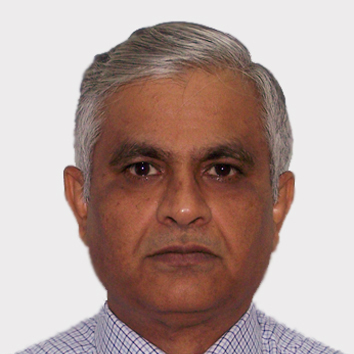 N. Venkatesan
Senior Consultant for Rotating equipment Performance
SKF
How spare parts rationalisation & optimisation leads to reduced maintenance costs.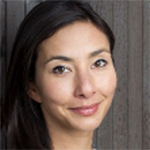 Dr. Michelle
Dickinson
Nanogirl
The Engineer of the Future?
Will you be replaced by a robot?
Previous conference topics included
Stainless Steel – how to get it right
Corrosion under insulation
How to optimize compressed air usage
Building-Up Shafts with Integrity Using Metal-Spray
Hydraulic Hoses and Fittings, Tightness, Types, Pros & Cons, Hose-laying
Bearing selection and Fitting – what you need to know.
Implementation of an Asset Management Framework – a case study
Importing Substandard materials – you get what you ask for
On-Line Partial Discharge testing of High Voltage systems
Hazardous substances and wastes – new rules/industry impact