Meet The Speakers
There'll be another fantastic line up of keynote speakers at the 2023 MESNZ Maintenance Engineering Conference!
Expert speakers across the two-day Conference plus one-day of additional workshops and training
Connect and network with maintenance and reliability engineers from different organisations across NZ
Be inspired to take new approaches to your organisation's development of engineering staff and strategies
Grow your knowledge and takeaway key insights you can immediately put into action in your workplace
The calibre of speakers is high. Here's who coming in 2023.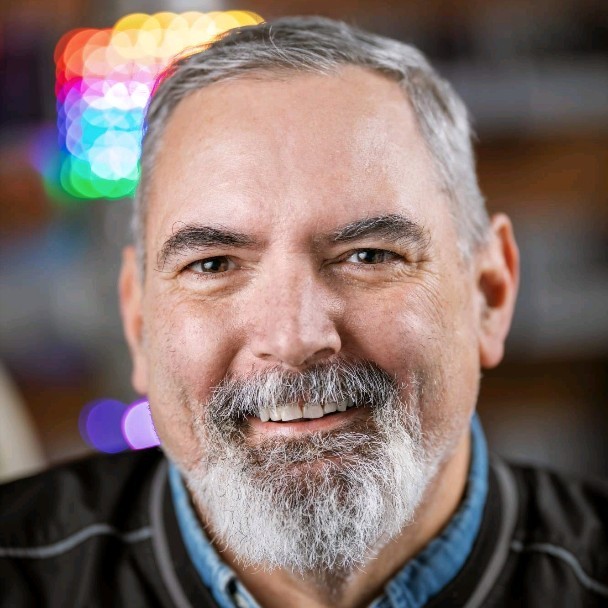 Joel Leonard
International Speaker and Thought Leader
North Carolina, USA
Training the next generation of Engineers and Technicians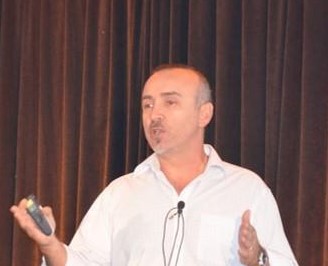 Dare Petreski
Asset Management, Maintenance & Reliability Training Professional
Delta Asset Reliability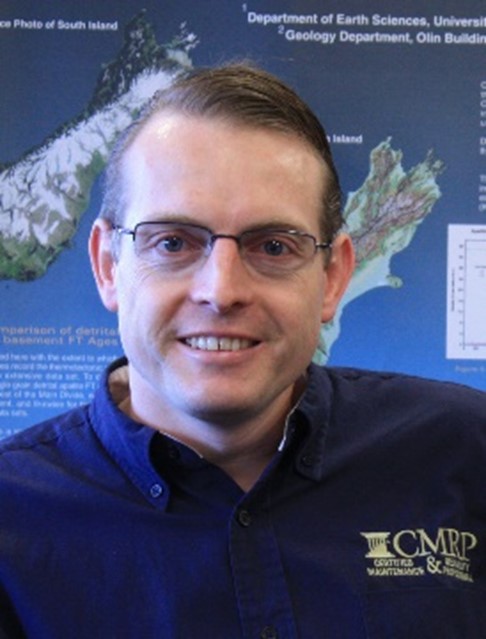 Dr James Neale
International Energy, Carbon & Reliability Engineering Consultant & Trainer
ESM Ltd
MESNZ Chair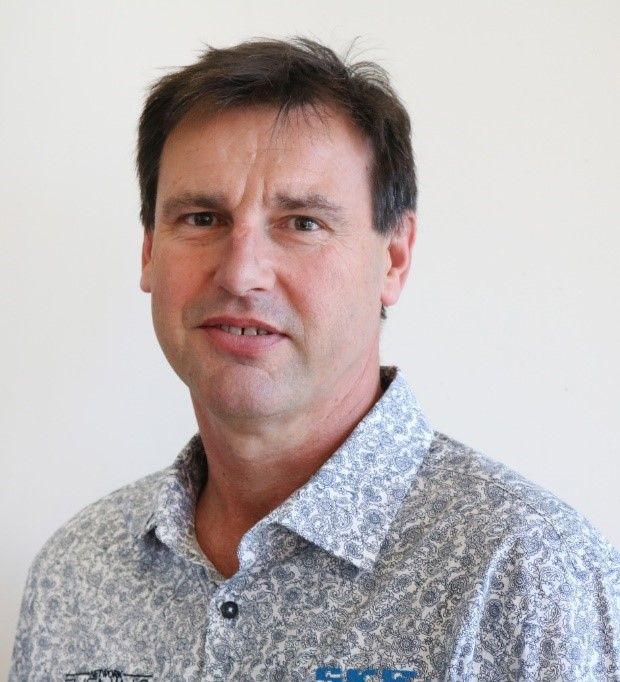 Barry Robinson
Metallurgy and Failure Analysis & Training

METEX & Ram 3D
Other conference topics include:
Important Updates on Apprentice and Trades training pathways
Maintenance Outages – planning through to execution
How to optimize compressed air usage
Failure Analysis Case Studies
Practical IOT Solutions available now – that work!
Hydraulic Hoses and Fittings, Tightness, Types, Pros & Cons, Hose-laying
Bearing selection and Fitting – what you need to know.
Implementation of an Asset Management Framework – a case study
Importing Substandard materials – you get what you ask for
Electrical Inspections – using modern safety solutions
Machine Safety Requirements and case studies
2022 MESNZ Excellence Awards Winners – hear how they did it!